TERRENCE KNIGHT got his start back in the day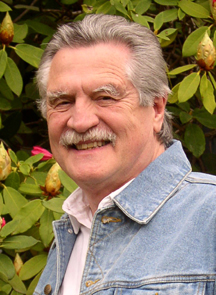 as a part-time disk jockey and cub reporter for the Wichita (Kansas) Eagle-Beacon, which was when he won his first awards, being recognized by the Columbia National Press Association for journalistic excellence.

Following a stint in military service, he cut his journalistic teeth in Chicago's gritty streets during a decade as a senior broadcast editor for an international wire service, then headed west, where he was anchor and news director for several middle-market network television affiliates.

In 2003 he founded, along with Jessica Dillon, The Sitting Duck, a successful news, arts, entertainment tabloid in Olympia, Washington. Mr. Knight established a reputation as a fearless investigative reporter and courageous polemicist, knocking off sacred cows and destroying the pompously powerful almost daily.

In 2008 He produced, along with Jessica Dillon, an award winning short film, The Prince of Arthur Avenue. While they are involved in a number of productions currently in development, they are these days particularly engaged with short videos on a variety of subjects, with a specialty in documentary shorts that tell the stories of ordinary people doing extraordinary things in these eccentric times.
California native Jessica S Dillon has been recognized for her innovative and creative advertising and promotional work. A recipient of the Elmore P. Hattison prize for excellence in graphic design, she is the former senior editor of The Sitting Duck, was production designer for the award-winning short film, The Prince of the Arthur Avenue, and has worked on innumerable marketing campaigns, where she earned much repute as a clever originator of branding names.

More recently, she has served in a number of creative and technical positions for a variety of productions, as assistant director, sound assistant, and assistant editor.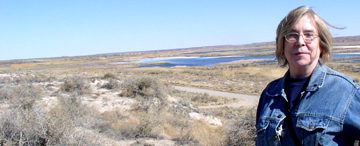 A disciplined and focused professional, Jessica has demonstrated her particular value with her wide managerial skills, ensuring that projects come in on time and meet the highest standards.