KnightVision shoots with Canon XA10, a high-definition camera with 1/3-inch CMOS sensor that captures video at an effective pixel count of aproximately 2.07 megapixels (1920x1080). Video is processed by the state-of-the-art DIGIC DVIII image processor, allowing the camcorder to excel in low-light situations and produce a wide dynamic range.

Post-production is accomplished with the Adobe Premiere Pro Creative Suite (CS5). For special projects, including animation and graphics, we work in Adobe After Affects and Flash.

This configuration easily exceeds standards for both online and broadcast presentation. Similar configurations have been used in the production of feature motion pictures, and are currently employed in a number of network and cable television shows.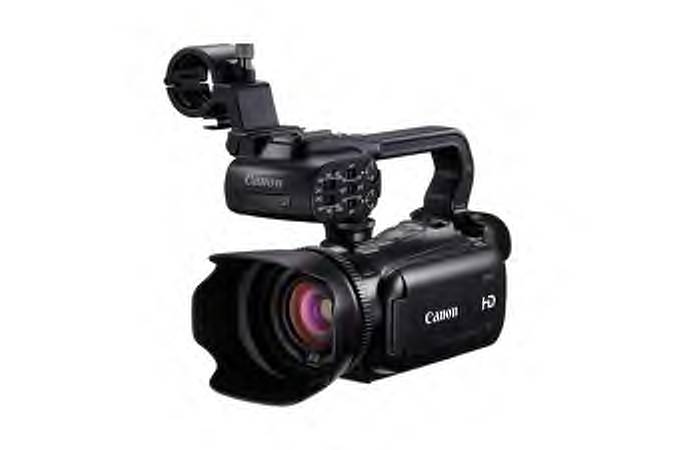 KnightVision provides, on a collaborative or contract basis, pre-production services such as location identification and production design, and post-production services including editing, special effects, titling, and animation.
Original musical scores are also available.